Celestial-Fox:-
Greetings, err...how should I say, I exiled myself and live in isolation...only active in several forums and worst in health conditions. But, don't worry about me and please look below for your favorite in fullest view although remain unfinished...
Renzokuken:-
No, I bailed out and remain as I am for now. Do please scroll for your knowledge and everyone. It's the least I can do..
Well, here's my new works that should be able to offer knowledge and unworthy works...perhaps...and Enjoys:-
My main character in the Manga named Commander : Supremacy, Force Commander Romanov Von Castilien. Still develop it's face and perhaps the full details.....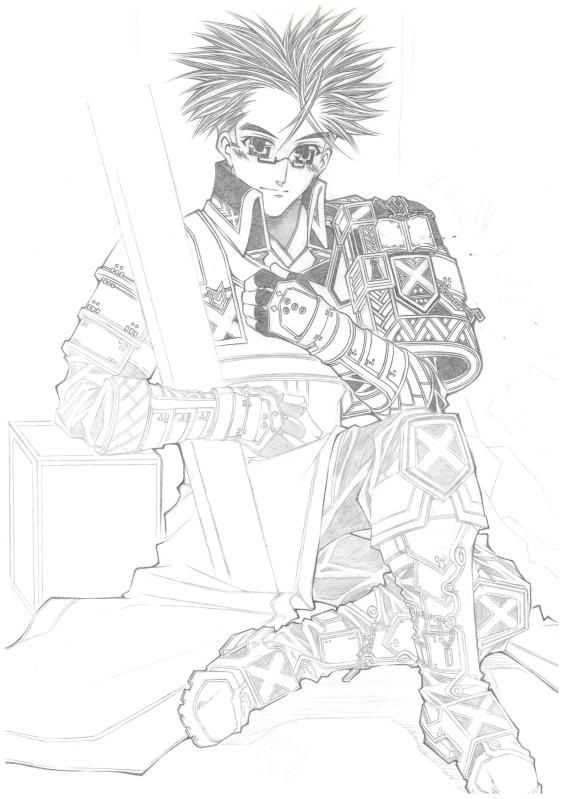 Chaplain Hardigen in his ChapterMaster armor..still unfinished. Maybe should give it away to my students...
I look down and hate myself for making it unfinished.....Well, enjoys.