Now i do commisions for all. Almost professional work at resonable price!
Just wanna let you know that Im draw only digital stuffs.
Here's what im offering.
Single character:
Grayscale full body : US$15 - US$18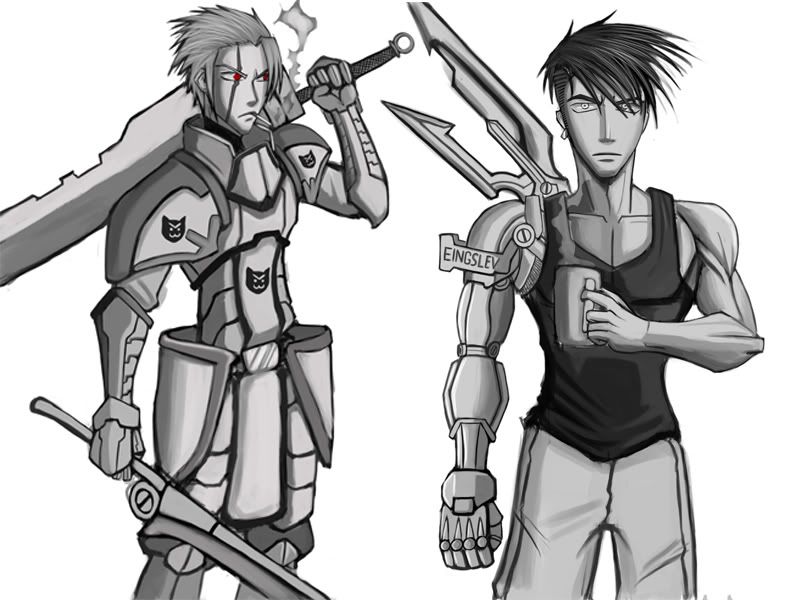 Colored full body : US$20 - US$25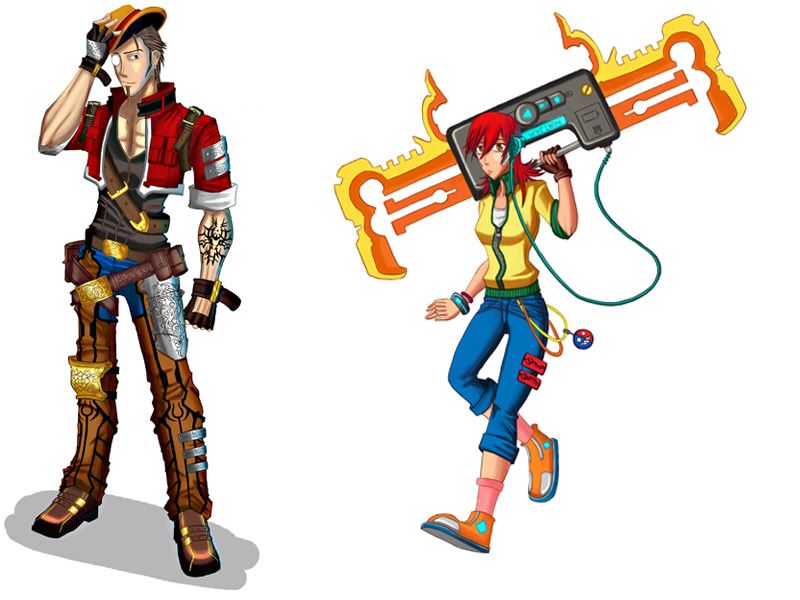 2 Characters or more:
Grayscale : US$18 - US$22
Additional character will be added another US$10
Colored : US$25 - US$30
Additional character will be added another US$15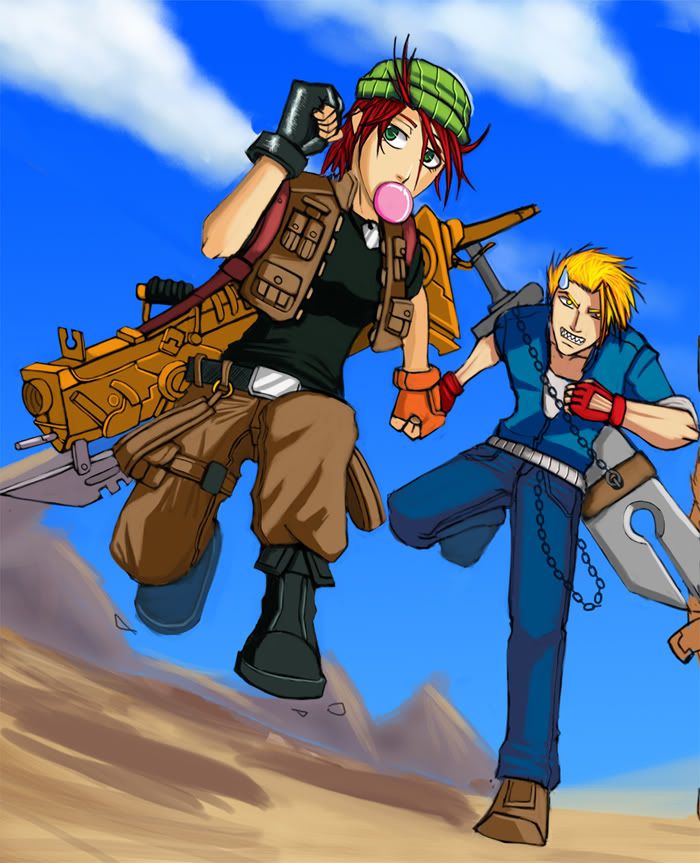 I can do backgrounds depending on how much detail I put in it. Addional prices varies US$5 - US$20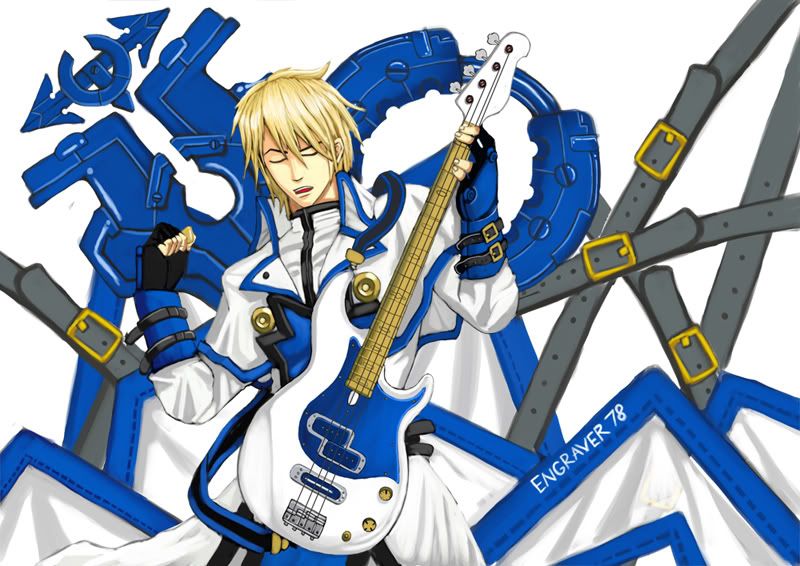 I can do mechas and armored people but that will
cost a lil' bit than prices above
depends on the details
I also may do others like chibis or full illustrations drawing but that you have to ask for further details.
Things you should know:
- I will post the works here if I feel like it but I will ask for your permission before I do so.
-
No furries and especially silly goose
. Sexy things also im not really like to draw like tight clothes or boobs half-exposed . However, you're welcome to ask if you're not sure. I might be open to those things if your idea is okay with me.
- Browse my galleries to get a good idea of what kind of artworks I can offer. I don't want complaints like it doesn't look like so and so's work. If you think Im not on your standards, please don't bother.
- This applies to all commission to me including the free ones offered.
please check my portfolio at :
http://engraver78.daportfolio.com/
Send me a note or contact me via my ym or msn if interested. I respond faster on those. Both use
kenpachi_78@yahoo.com
. Include a detailed description or reference. I will then will proceed to do some sketches and show it to you as soon as they're done.
Do please include 'for commisions' at the title of your emails
. I dunno about you but spam mail getting humanized these days
Once you approve one of the sketches, I'll proceed to finish it and you may proceed to transfer the money to
engraver78@gmail.com
on paypal.
After I'm done with the work, I'll send it to you via note or email or whatever means of contact online.
Commissions with deadlines will be prioritized over others.
If I am unable to finish the work, I will give you a full refund.
______
Thats it folks. Hope im worth of your requests