Sottaceti: Lawl
Oz: Bleh... I want to be as good as Faust. I'm silently but surely figuring out his methods *stalker laugh*
Lucifer: OTL Man, if you could give me tips on that, it would be awesome. I seriously have no idea how to start in on them or how to study for that matter @_@ I've never been this lost about drawing something...
Son44: Thanks!
Kodos: I appreciate it
Matt: Lawl 16 hours a day is a bit much. Unless you actually pull it off, then I'll be forced to try it also.. And thanks! I'm sorry I'm late with your *cough* present, but things are running smooth again so be a little bit more patient.
Liebe: You wish that was you, dont you XD
Sparky: Hah, that makes me want to draw less boobs so I can get more feedback. Maybe that's my problem D:
Will: Arghhh rocks... I have no idea how to draw them. I always end up with a bunch of misplaced squares and triangles OTL But thanks! I'm going to learn BG's if its the last thing I do!
Hamachi: Thanks, brah
------------------------------------------------
Eh, here. I can only weakly toss another update at you. Been busy with birthday things happening, and seeing relatives I never knew existed. But anyways, im back
Sketches/Practice: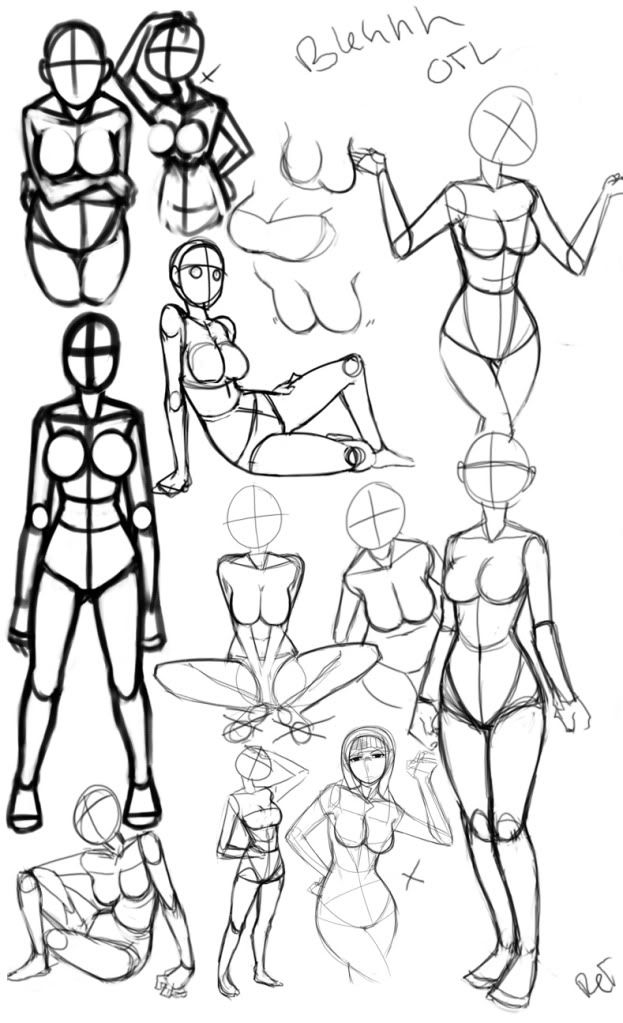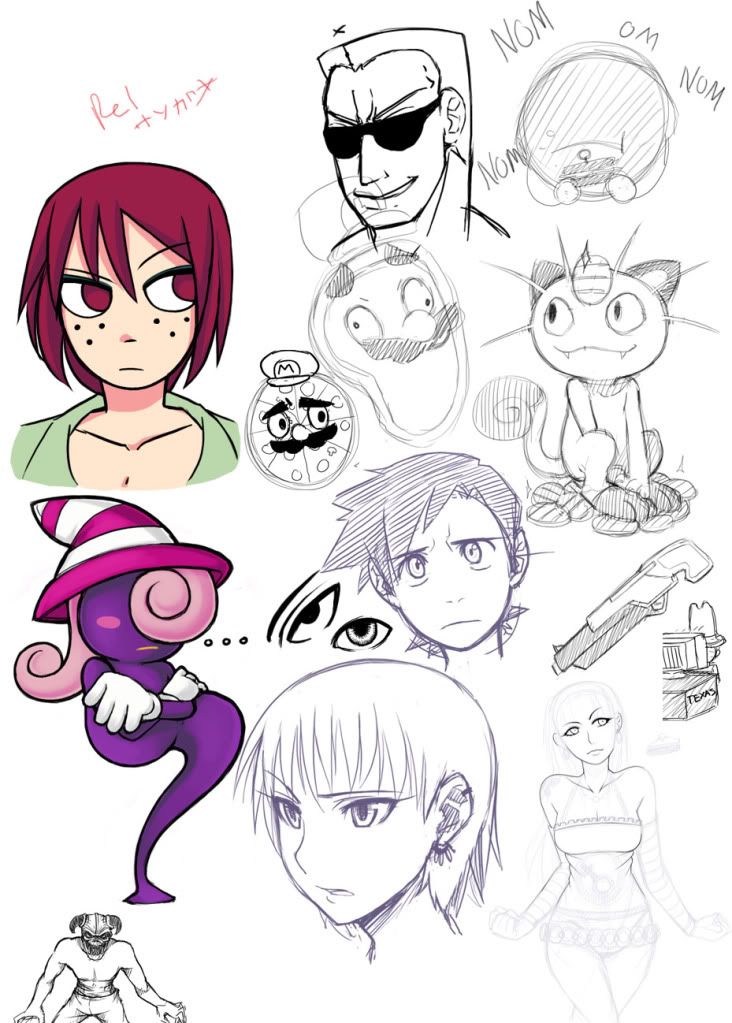 FAILED PERSPECTIVE DUMP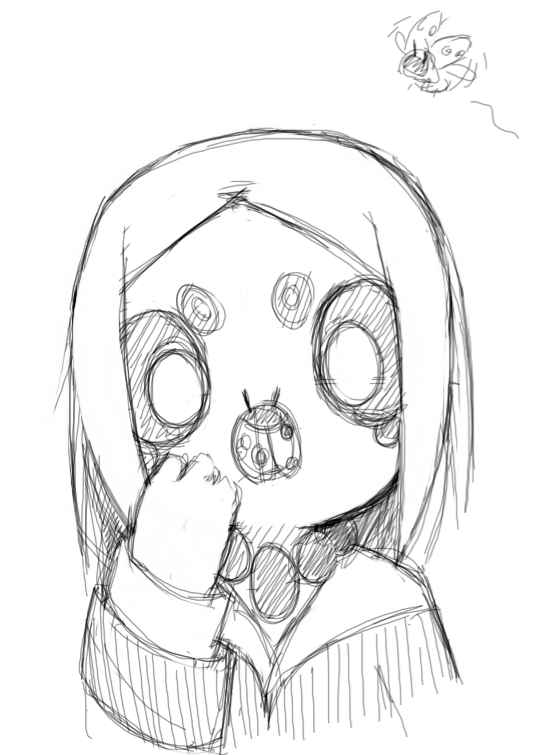 ----------------------------------------------
::TEI EXPRESSION MEME::
((Sorry its too big to work with MT's stupid 900 pixel limit
))
--------------------------------
CGs
(^for D&D^)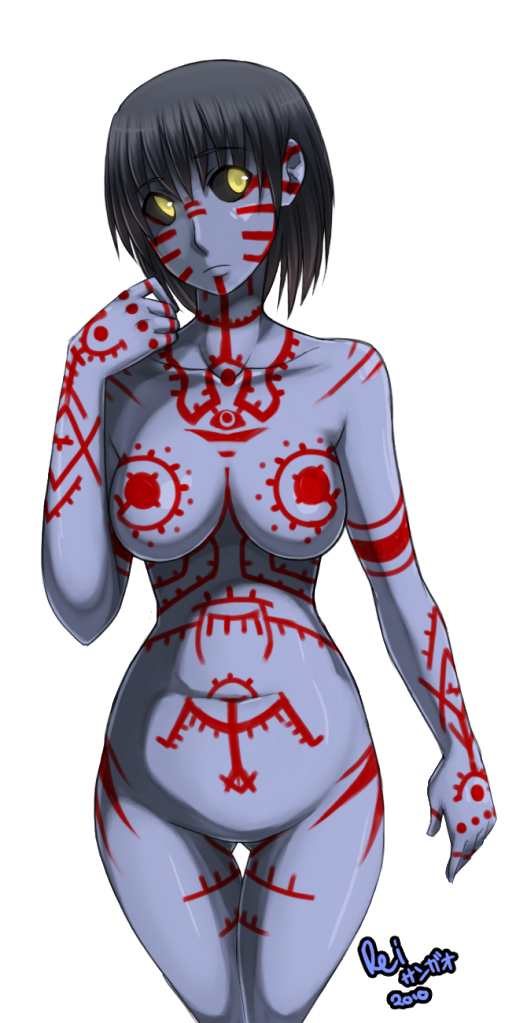 Making up tattoos is fun. My new favorite art related hobby. OTL