To Burnzeh, Yo man, its been a long time, Thanks for the comments!. And yeah...Asians should have thinner brows xD
To Hejin, Thank you sir! :D
To Sottaceti, Thanks dawg! :D
To WK5m Thank you C:
To insaneArt, Thanks man! :D
To Blackmage, D:! Can you at least let me lose my virginity then kill me :c
To indescribable, Thank you :D! I've been getting into the habit of drawing on paper and scanning them again....a habit that was lost years ago >.>
To sparky, Thanks dawg! xD You are a grandmaster of your own technique too mate!
To erika, xD Ok erika, I'll try to spend more time next time around ;_;....kilter nipples xD
To tetsu, YES! well..im done my end so just scroll down xD
To dai, Thanks Dai! C: Its good to hear that I'm still improving xD
To WarFire, Than- wait, WHAT?!! OAO
Anyway, here s Jason 2 For Tetsuphil, part of our Art Trade that was agreed sometime ago.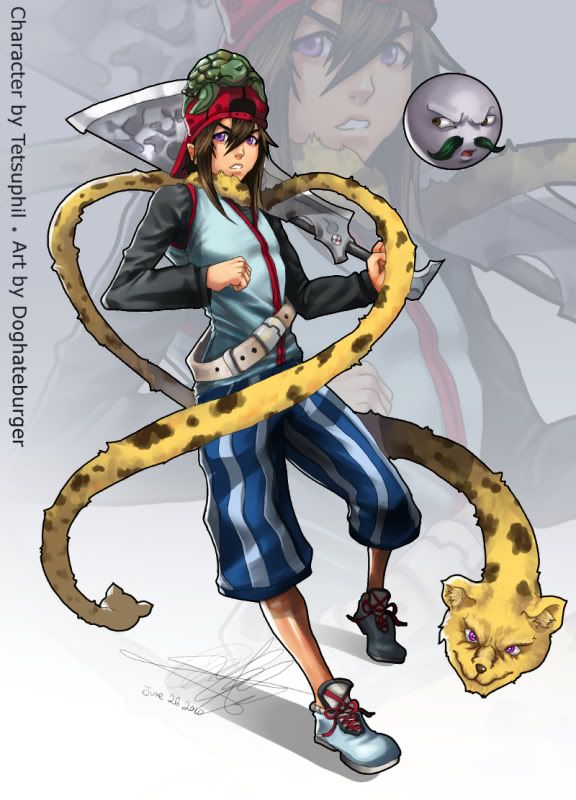 And more pencil sketches. Touhou Characters, first one to name all the character gets a prize C: