Yaayyy!!!!SATS exams is over :D Now I have plenty of time to research on how to draw backgrounds...I WILL DRAW BACKGROUNDS ONE DAY!!! D:<
Anyways here's art for today: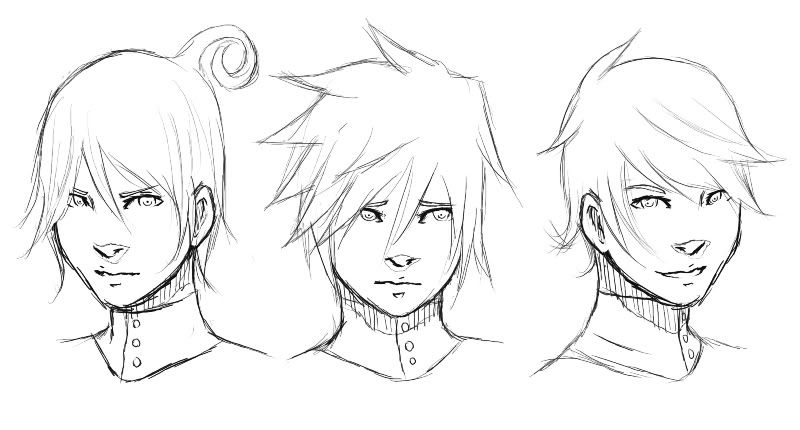 Yesh, I pimp Pigo chars. I have fun drawing them ._.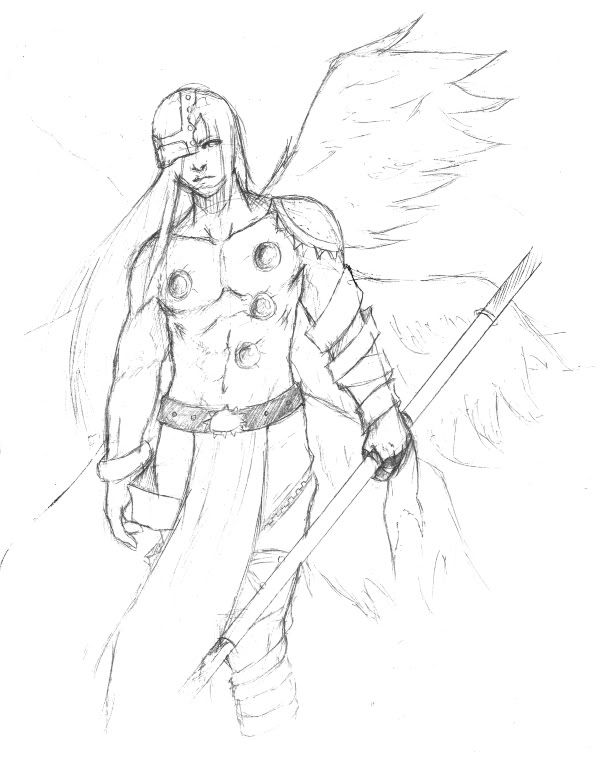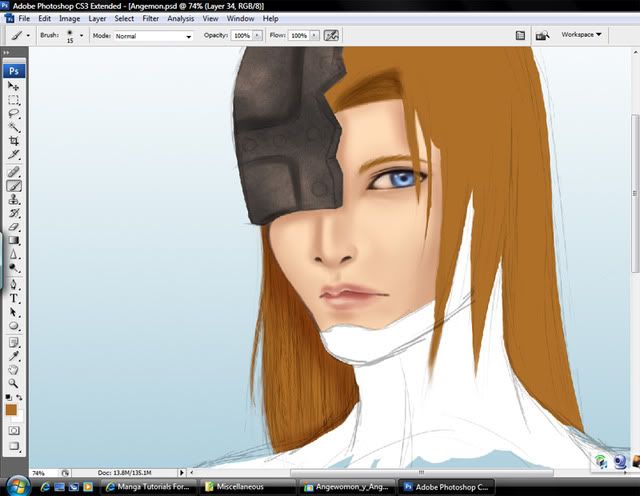 Its Angemon from Digimon except that half of his helmet was torn off from unknown reasons...Again, I tried to do realism C:
Shiny, I'm still doing your request ._. Be patient mmkay?