>_< okay so I'm sorry it has taken me so long to get these up! I'm boggled down between work and school. :[ But here are some of my old and new stuff. It seems i am having trouble resizing my pictures!!! :[ Im sorry that they are so big!
this is a present for my friend, I need to learn photoshop and color it.
this was a crazy pic i did for xmas.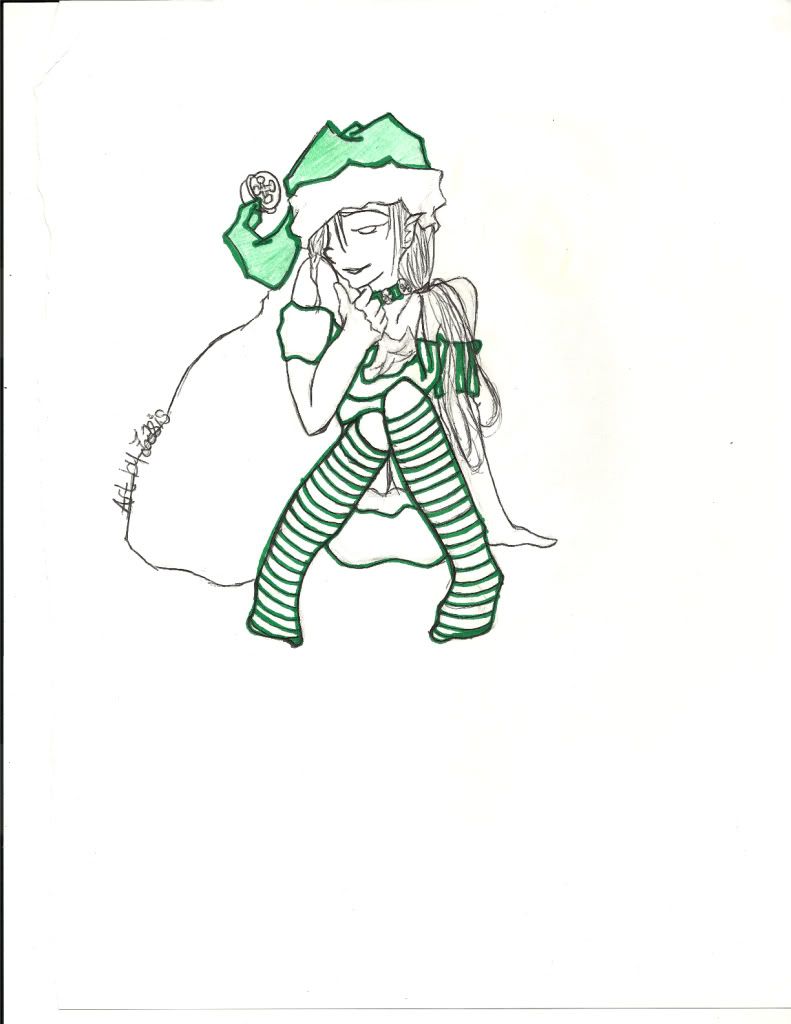 my first attempt at a chibi version of my character.
i had to do the sketch for school.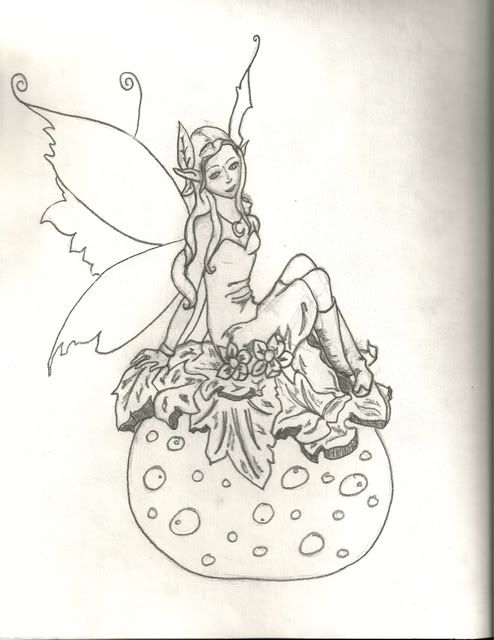 this is a picture i drew from a newtype magazine of Caterina Sforza from Trinity Blood. :]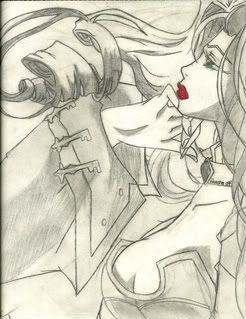 doodles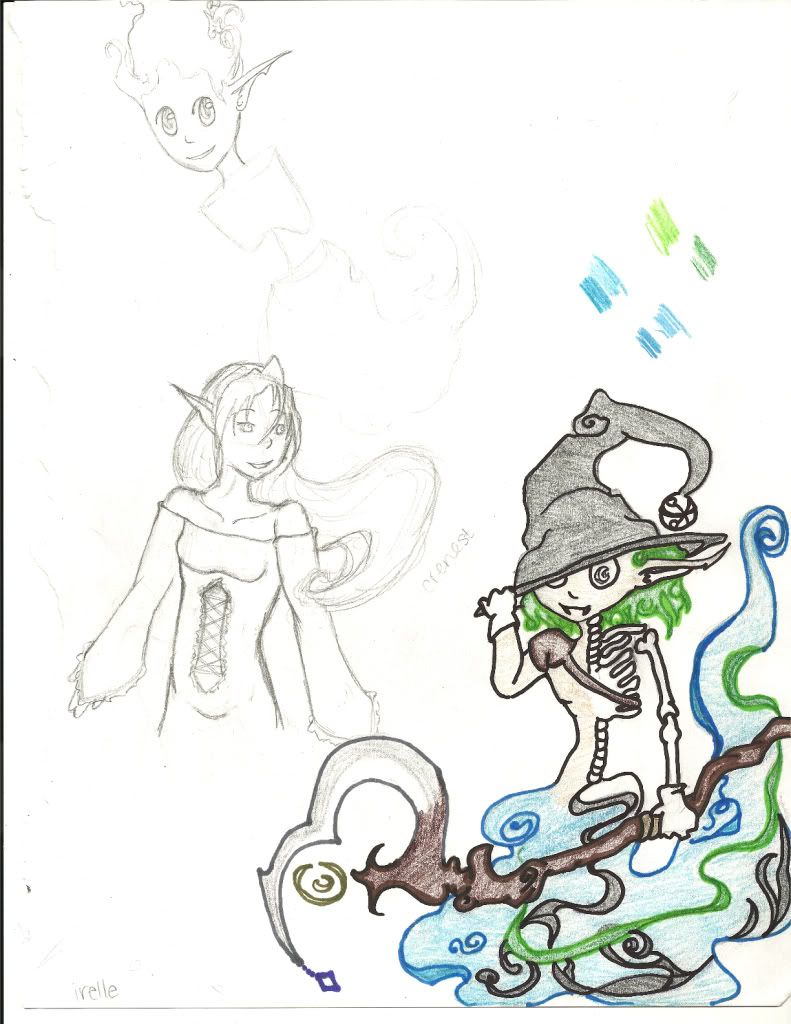 i'm actually going to make this into a flag/banner, so any and all suggestions are welcome!!!