Sup.
Won't be updating much. Still kinda busy lol
But yeah just posting stuff that are around a month or so old.
I update my blog and twitter more though so if you have one just follow me or whatevs.
http://jana-cruz.blogspot.com/
http://twitter.com/#!/Jana_Mizu
WIP shot:
http://i191.photobucket.com/albums/z62/ ... 5750PM.png
Video: Colouring process
(No music so just listen to your own mp3s and such ): )
http://www.youtube.com/watch?v=JeW3I_nh ... r_embedded
Gave up on this: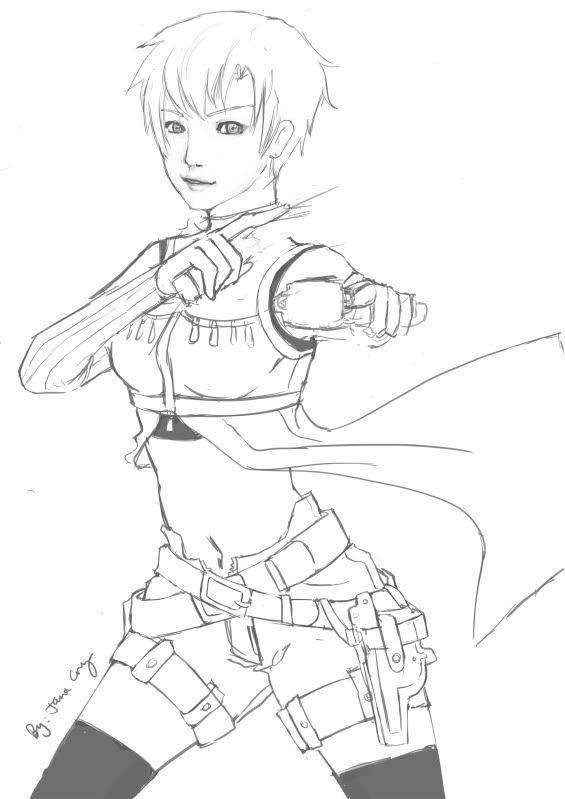 And currently working on this:
Yeaaahhh~ Nice to see you guys again.