yo, just thought i'd share what i have done so far:
one of my first pieces:
random dude 1 and dude 2: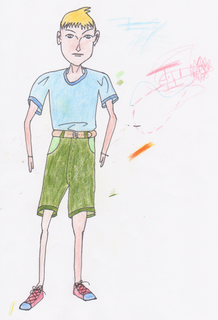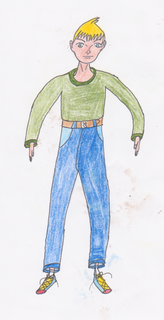 this was supposed to be a friendly dragon i just doodled, but looks a lot like my dog max: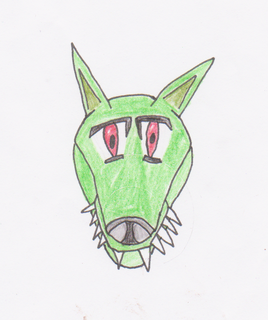 some more to come as well (silly geese are to big!)
any tips and advice on how to improve would be great.
and if you dont know me, then check out my intro in the welcome wagon. i would put up a link but i figured that you can find your own way there. You dont need my to hold your hand!