I'm back, in black!
Lets start with some basic photo manipulation done in photoshop. I like my horse XD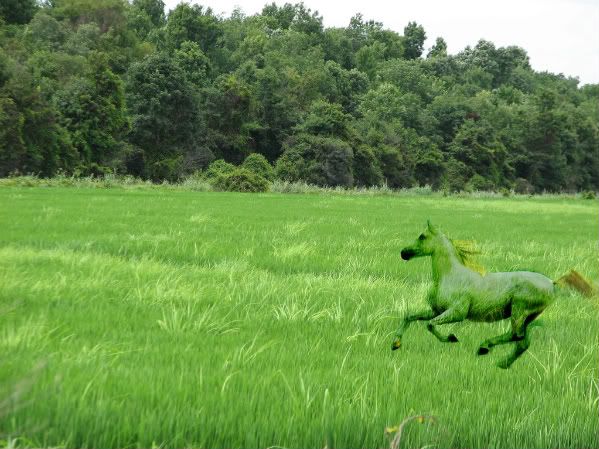 here are some basic touch ups done in gimp.
Original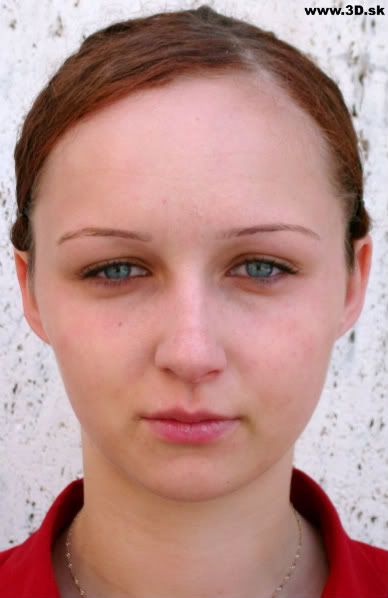 retouched!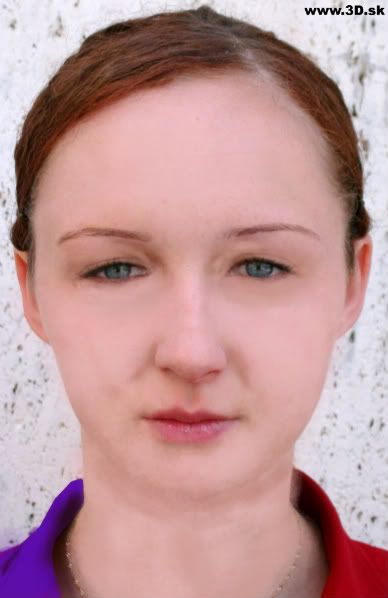 now for some sketches and design
the crying lily
creature design for class
All aboard!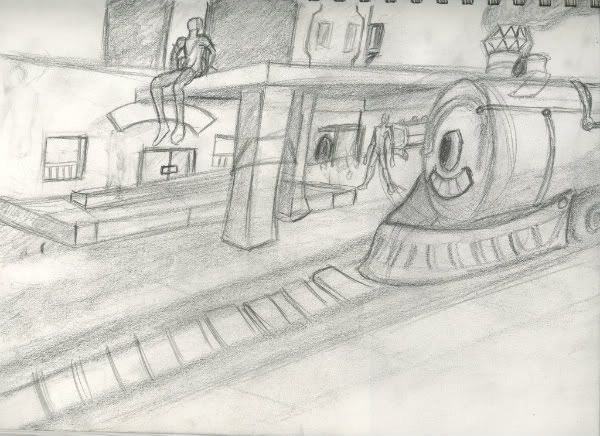 This is a design element using the golden mean, I am going to carry them over into gimp and layer one ontop of the other.
Creature sketch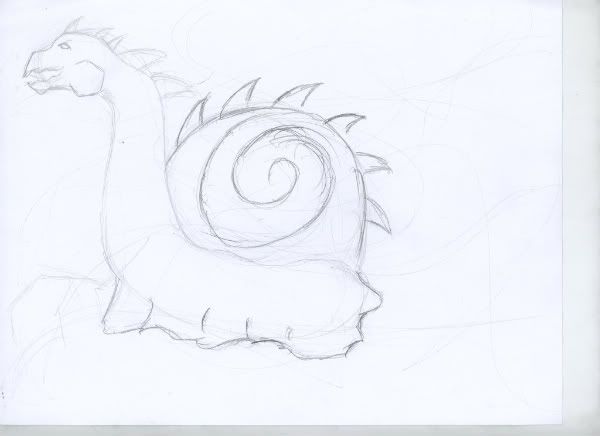 creature layer one, golden mean