Get your votes in before the last match between the top two characters for this quarters SaiMoe Contest.
Semi-finalists is a showdown between CypressDahlia's Adelei and Rei's Tei. The winner will go on to the finals against Matt's character, Miri. Voting will last for three days and the Finals will begin right after.
Good luck to the remaining SaiMoe characters!
Adelei by CypressDahlia

Tei by Rei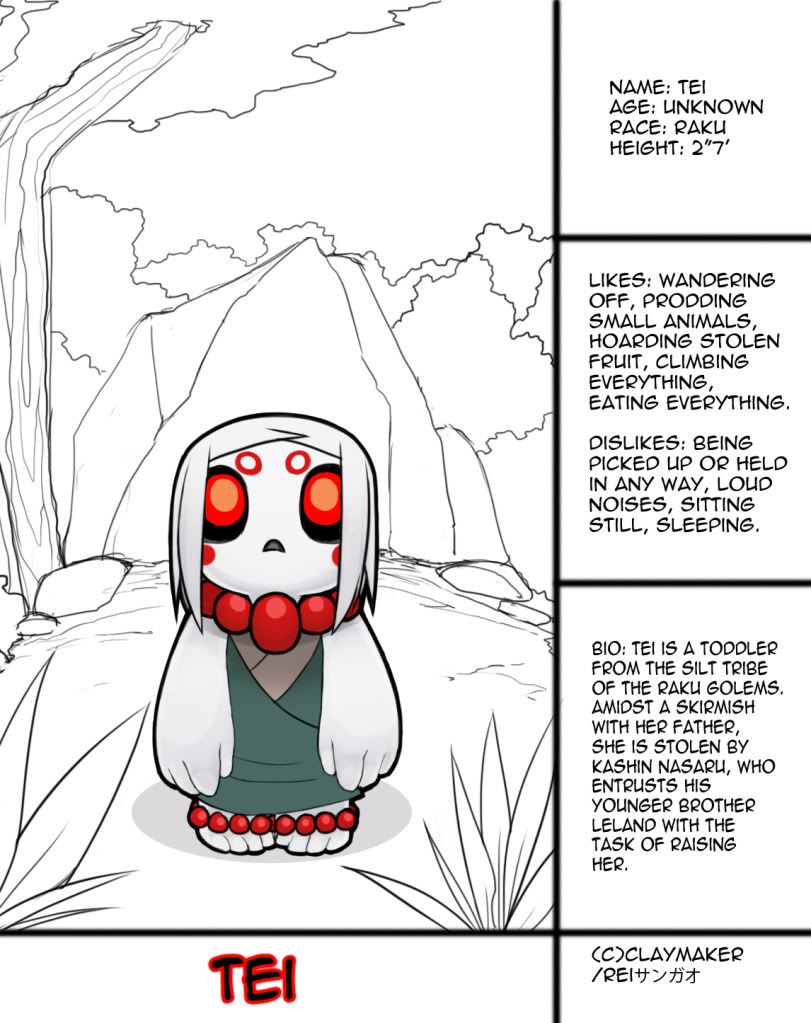 Miri by Matt